Andrew Simpson
WATERSPORTS CENTRE
LAKE GARDA
ASWC - Lake Garda offer a full residential package as well as RYA sailing, windsurfing and powerboating courses, foiling experiences and courses, high level sailing clinics, RYA Instructor training, regatta support and boat charter. The Centre will cater for individuals, groups and families looking for the ultimate in sailing and watersports training as well as schools looking for a top-class adventure trip.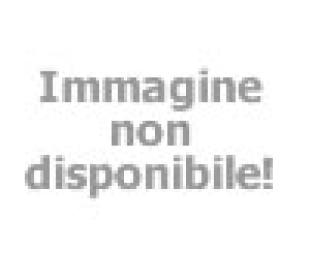 Youth Sailing & Windsurf Camps
Our ten 5-day programs offer a sailing or windsurfing experience for every level of sailors from complete beginner all the way to foiling!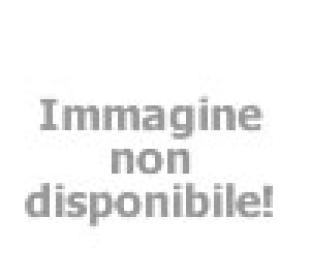 Multi-Activity Camp
This exciting and action-packed camp is aimed at children ages 8 and above, with a chance to experience sailing, windsurfing, kayaking and SUP. A fun-filled week of games, challenges and has a focus on making new frieds, having fun and learning to love the water.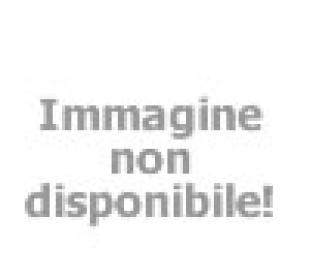 Dinghy & Winsurf Foiling
Join the newest branch of sailing with our exhilarating SailFoil and WindFoil courses, taster sessions and kit hire. The innovative new angle to the sport will challenge the most experienced sailors to push themselves to the next level.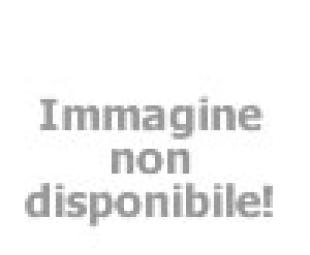 Adult Sailing
Train with our highly experienced and qualified instructors. We have the full range of RYA sailing courses, along with high level race clinics to suit all abilities.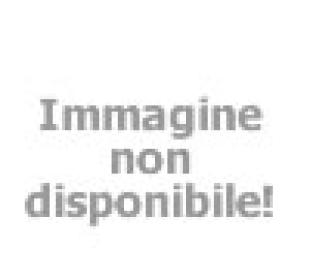 Adult Windsurfing
The perfect location to teach all levels of windsurfing. We are pleased to offer a wide range of RYA Adults course, all taught on this seasons kit.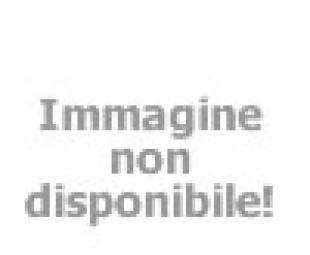 Rental
Access to top of the range watersports kit to enjoy spending time on one of the most beautiful lakes in Europe. With perfect wind conditions and easy access to the water, it's the perfect location to escape with your favourite watersport.



The Andrew Simpson Watersports Centre is set up to be a vessel to help achieve the Andrew Simpson Foundation's charitable objectives. We are passionate about encouraging young people into sailing and watersports and we pride ourselves on giving the best experience possible. We operate with the best kit, at the best locations and with the best instructors.