Courses, Private Tuitions and Kids Camps
At Univela you can learn to sail, windsurf, foil, kitesurf, sup, and kayak.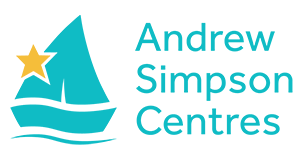 Andrew Simpson Centre - Lake Garda offers complete packages RYA courses for sailing, windsurfing, powerboat, foiling, high-level clinic, training for RYA instructors, support for regattas and boat charters. The Center is aimed at individuals, groups and families looking for the best in sailing training, water sports and in schools seeking a high-level adventure trip.